A Messiah of The Voiceless
Dada, the voice of the voiceless, has been a strong advocate of the rights of birds and animals and spoken at world forums on the atrocities committed against defenseless beings. Each year, regardless of his age, he has been at the forefront of the rath yatra, held annually on Sadhu Vaswani's birthday, 25th November appealing to one and all to abstain from all forms of flesh food and intoxicants.
Silver Sunday-Book your DATE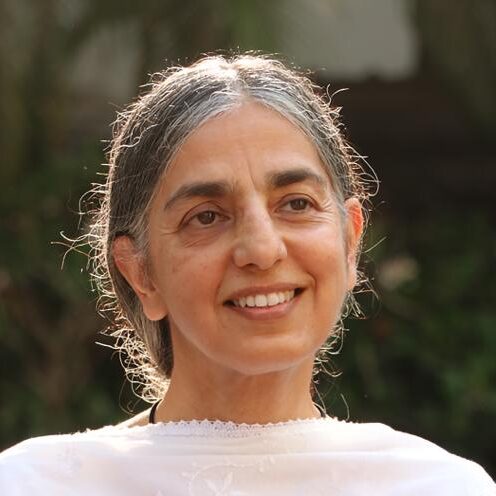 Didi Krishna Kumari is Our illustrious spiritual leader and Executive Head of the Sadhu Vaswani Mission.
She is the epitome of love and compassion, forgiveness, and selfless service. 
Mere words cannot express her utter dedication to serve the masters Sadhu Vaswani and Beloved Dada and the relentless efforts she has put in to promote the mission activities.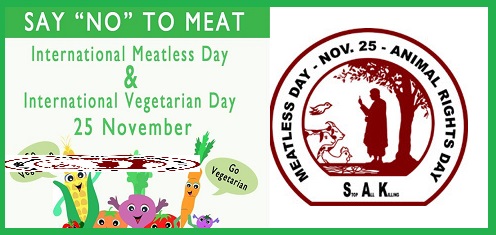 International Meatless Day
Kindly Observe Nov 25th as International Meatless Day- This Campaign promotes compassion, nonviolence & reverence for all life. It is the first step towards World Peace, said Sadhu Vaswani – whose Birthday, Nov 25th, is now celebrrated all over as International Meatless Day.
Precious  and Informative collection of books for all group of people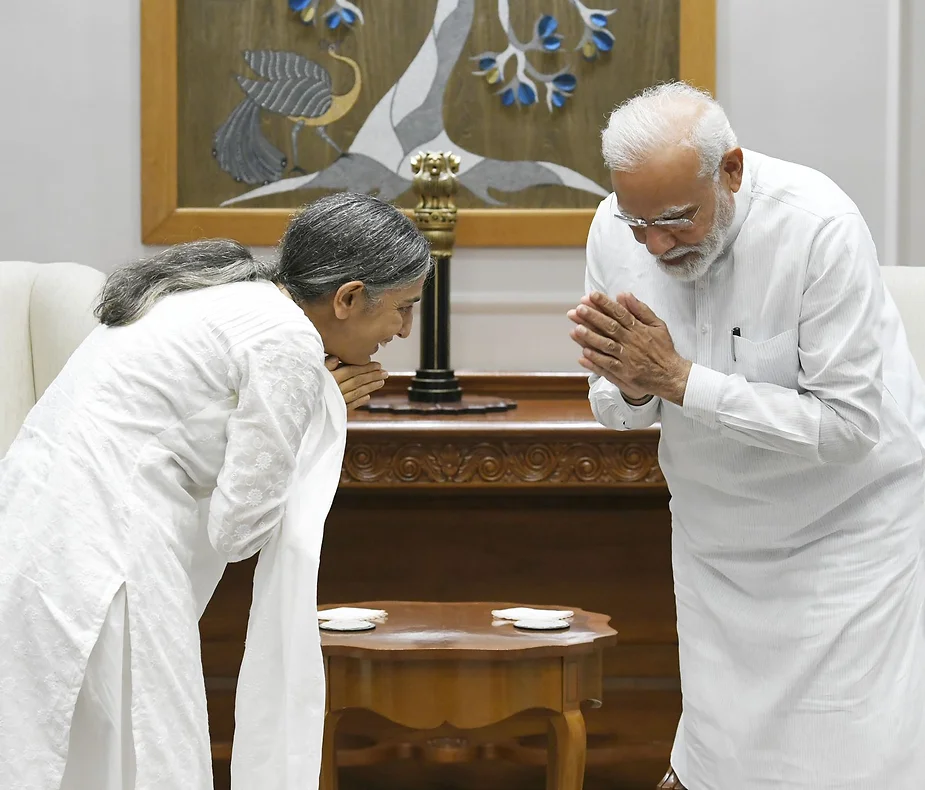 September 24, 2022 Didi Krishna Kumari meets Prime Minister Narendra Modi on her visit to […]
At Sadhu Vaswani center UK we create beautiful memories and spread love. Our Aim to bring peach and happiness in everyone life. Here are some glimpse of our past events.